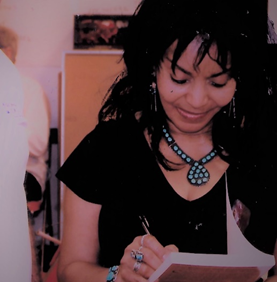 Award Winning Author
KB Schaller
Award-Winning Author KB Schaller began her writing career in grade school when she wrote and illustrated stories and sold her one-page best sellers to classmates for ten cents apiece!
Years later, Schaller's debut novel Gray Rainbow Journey won a National Best Books Award for multicultural fiction and a Florida Authors and Publishers Association President's Book Award for YA Fiction. More recently Gray Rainbow Journey earned acclaim as a First Place winner for Religious Fiction in the 2019 Next Generation Indie Book awards for Religious Fiction.
Gray Rainbow Journey focuses on angst-ridden Native American beauty, Dina Youngblood who is torn between cultural traditions and mainstream worlds and faiths. When fiery Native American evangelist Aaron Burning Rain brings his big tent summer revival to Dina's community, he falls in love with her and is determined to lead her to the Jesus Way. Then childhood sweetheart, staunchly Traditional Marty Osceola comes back to town. Rumored to be involved in Indian witchcraft he is equally determined to win her back.
Kirkus Reviews lauds Schaller's novel DreamTrek: Journey Through the Night's Door for it's  well-developed central characters and further extols her clear, engaging prose and strong mix of action and character development. DreamTrek was a Finalist in Multicultural Fiction in the Next Generation Indie Book Awards.
Her nonfiction title 100+ Native American Women Who Changed the World–a biographical collection that spotlights over 100 outstanding women of Indigenous heritage–earned an International Book Award for Women's Issues.
Schaller (Cherokee/Seminole heritage) has taught in a Reservation Christian academy and in public school systems. She is an artist, poet and a columnist and illustrator for Indian Life newspaper. KB Schaller is a member of the Native American Journalists Association (NAJA) and other writers organizations.